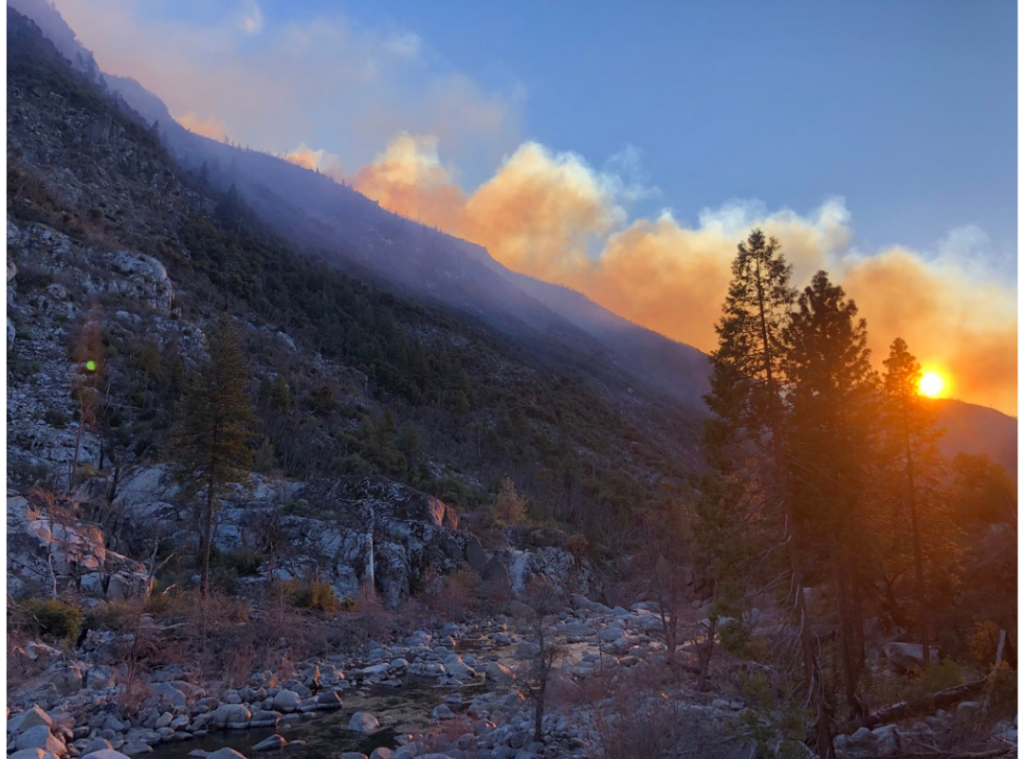 Understory is a nonprofit startup launched in 2020 with a mission to restore forest landscapes.
Forests are beautiful. They are full of life. They store more carbon than anything else on land. And they are disappearing.
One major bottleneck for forest restoration is funding. Understory is helping bridge this gap by building a marketplace for philanthropic investors to fund restoration projects.
Our pilot project is in West Virginia, where the land is healing from decades of logging and coal mining. Understory is working with the Forest Service and their partners to fund 1,000 acres of restoration
Learn more at theunderstory.org.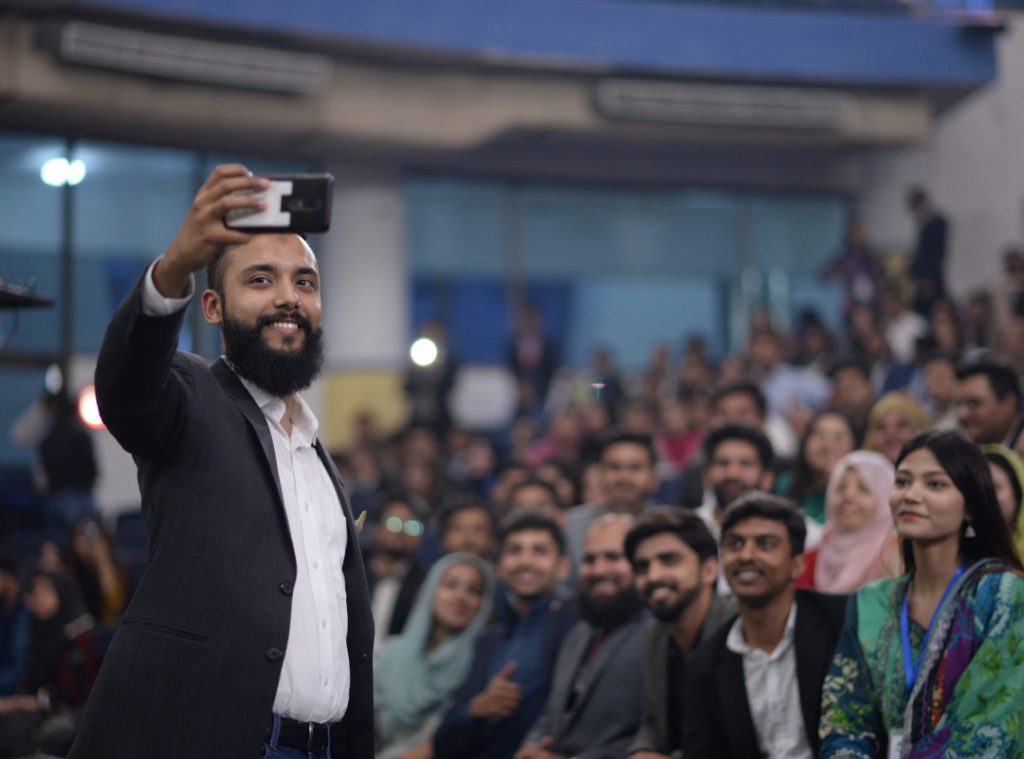 Amal is an Urdu word which means to act. In the words of the Pakistani poet Allama Iqbal: the world is not something to be discussed in concepts, but something to be made and remade through continuous action.
Amal was founded in 2013 to help Pakistani youth take action towards their dreams. With initial support from Stanford and Acumen, Amal launched a 3-month Career Prep Fellowship, and has since graduated over 8,000 Amal Fellows.
The Amal team is now 60 people strong, with a committed group of advisors and investors. Together, they have brought the Amal Fellowship to students in 85 universities throughout the country's four provinces.
To learn more, visit amalacademy.org